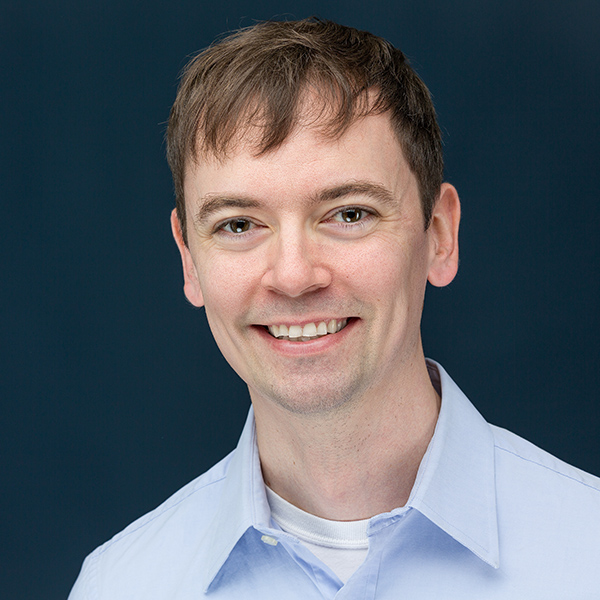 I'm a product guy. And I get things done.
I've worked on a variety of teams, directly responsible for getting dozens of software applications built. Mostly those are small teams trying to get a new product from zero to one. I've done every role — I've been the manager of the dev team, the pusher of the spreadsheets, and the guy who puts his headphones on and codes for hours on end. Honestly I enjoy the whole process.
I consider myself classically trained in .NET/C# and related Microsoft technologies, but now prefer full stack JavaScript programming in things like node, react, and angular.
Sample Projects
I contract with a variety of companies, but mostly local startups, helping to build applications that are fast, robust, and scalable, with a heavy emphasis on unit testing. I seek out long term relationships with companies where I can make a significant impact augmenting their existing development team.
Are these the technologies your company uses? Please get in touch! I do all my work on a corp-to-corp basis through Hudson Collaborative, Inc.