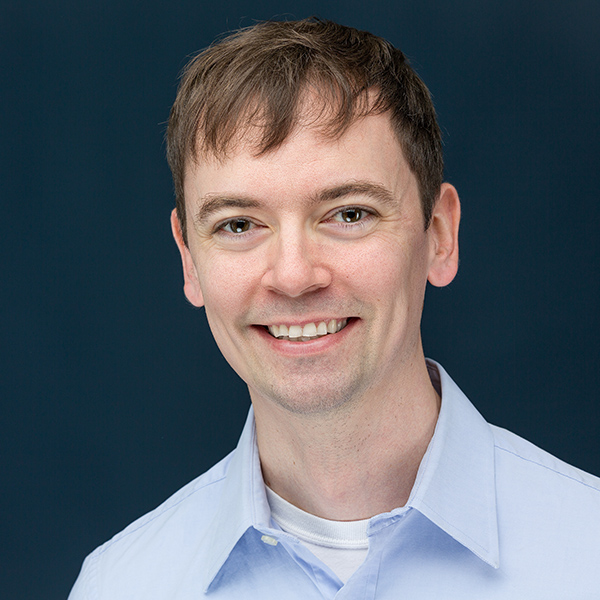 I'm a product guy. And I get things done.
I've worked on a variety of teams, directly responsible for getting dozens of software applications built. Mostly those are small teams trying to get a new product from zero to one. I've done every role — I've been the manager of the dev team, the pusher of the spreadsheets, and the guy who puts his headphones on and codes for hours on end. Honestly I enjoy the whole process.
I consider myself classically trained in .NET/C# and related Microsoft technologies, but have done a lot more full stack JavaScript programming in things like node, react, and angular. At my day job I'm learning to find nice things to say about python. And my side projects are in golang.
Sample Projects
I'm currently Director of Engineering at ProfitWell (formerly Price Intelligently), but prior to that worked on a number of projects for over a dozen startups in the Boston area. Some examples of those projects are below.
All of these projects were done on a corp-to-corp basis through Hudson Collaborative, Inc.